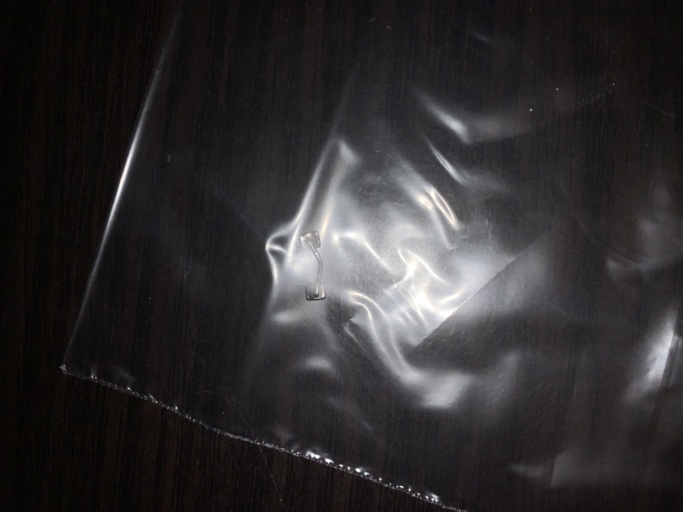 What am I supposed to do now?
I have a permanent retainer behind my two front teeth on the top row following the removal of my braces, and I was eating and it came off. The hygienist said this can happen and to come back in as soon as possible, but because of corona, they're closed. I do not know what to do. I am freaking out. Please help. My gap was very big and I'm scared it's going to come back!!
No answers so far.
Do you want to answer this question? Login or register now to answer this question.
More Questions from Dental Fear