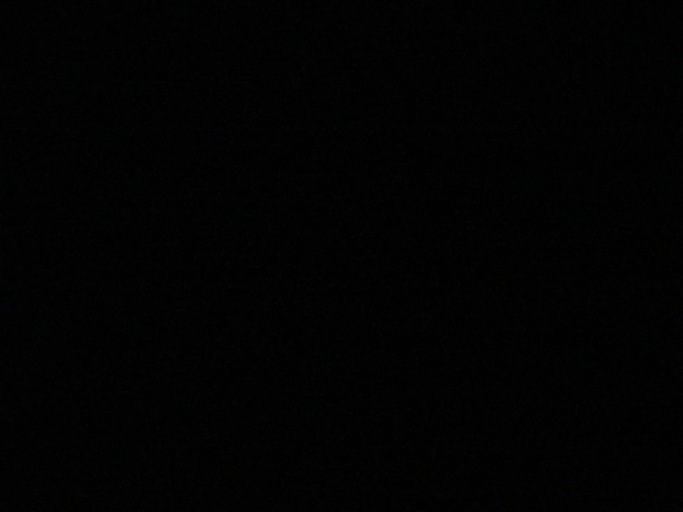 Do I need to see the dentist ASAP? How severe is this?
I'm not sure if I need to see a dentist. I have no knowledge in the oral field but a lot of what I've looked up my symptoms match a disorder called TMJ. I'm currently unemployed without insurance so I'm rather worried. A few months ago my jaw felt like it went out of place or locked. I kinda had to slap myself so it could move again. Afterwords my jaw mainly on the left side began popping. It was noticable for a few days before becoming something I was used to and didn't notice. Not once to this day has it given me pain. Recently again my jaw locked and became much louder in the left side. Just a few days prior I was having issues with my throat where it consistently felt like something was blocking it. The throat issue has mostly gone away but ever so often in a day I'll feel like something is wrapped around my throat. I can breath fine but it's annoying. I'm wondering if this is caused by my jaw popping and if it's something I need to see a doctor for? Aswell as if I do have tmj is there treatment that doesn't include needles or surgery if it's treatable/curable? If this isn't a dental question who and we're could I ask for help? I don't have any photos to show there is no way to show an example of what I'm feeling. My face structure has not changed in any form.
No answers so far.
Do you want to answer this question? Login or register now to answer this question.
More Questions from Dental Fear