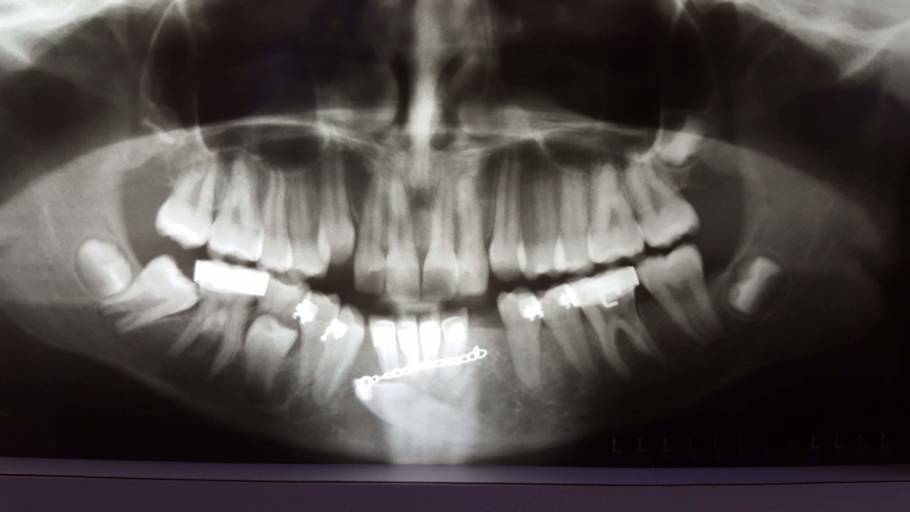 How should I fix the problem with my transmigrated mandibular canine?
I have a transmigrated mandibular canine. It is very far into my jaw. My orthodontist decided to attach a button onto the tooth, run a chain through my gums and attach it to my 2nd furthest back tooth. This constant pressure is moving the tooth into poison. Right now my midlines are so messed up to make room for this tooth to come in. We recently found out that the 2nd furthest back canine (which should be an anchor) is actually moving forward and the transmigrated tooth is acting as an anchor. I had surgery in January of 2018 and they removed some of my jaw to attach the button to my tooth. Now, they want to do surgery again and remove the transmigrated tooth. Then, they want to move forward one of my teeth and shave it down so it looks like a canine so I have a gap in the back instead of the front. What do you recommend?
No answers so far.
Do you want to answer this question? Login or register now to answer this question.
More Questions from Dental Fear