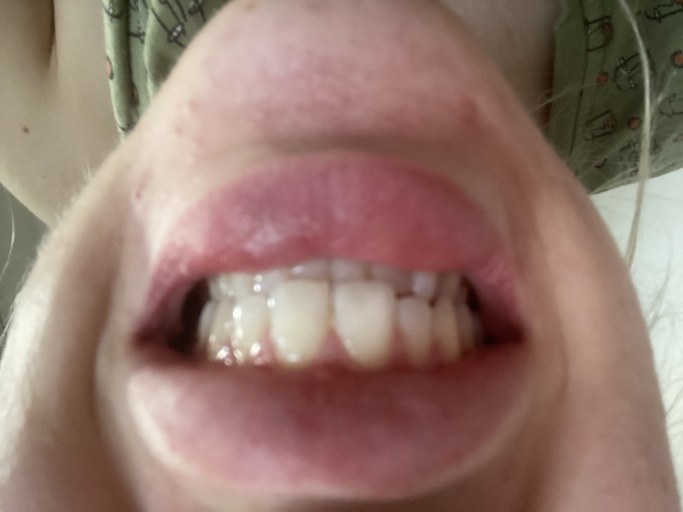 My teeth seem to be missaligned after an injury.
Hello, recently I suffered trauma to my jaw. I can close my jaw normally and my bite isn't any different to me than before. But for the last 10 days( since the accident) I suffer from headaches every day, combined with jaw pain. Also, when I look at my teeth in the mirror they don't look like before, they look missaligned (upper and lower jaw teeth as in the picture, they are not the same on the both sides). If the jaw is 'moved' a bit, can this be seen by an x-ray? How is it treated, can the jaw be put back into place ? Regards
No answers so far.
Do you want to answer this question? Login or register now to answer this question.
More Questions from Dental Fear