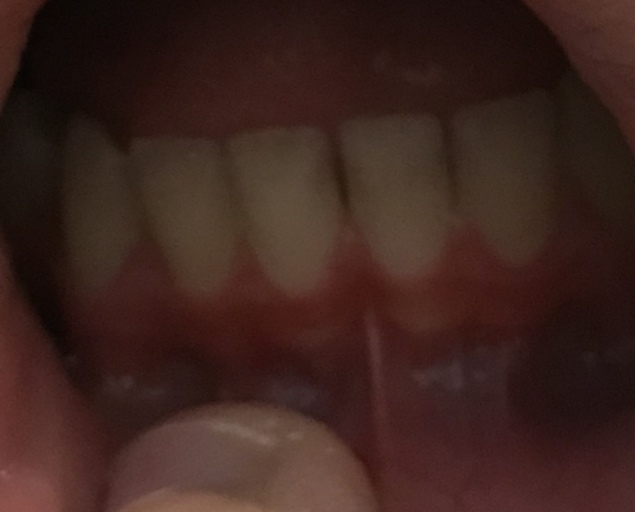 Can my teeth and gums be saved?
On the bottom lower ray of teeth my gums are thin.Mostly on the 2 front teeth you can see the gun roots just barely.They ache a lot but it's not sever it's only maybe a 5/10 for the pain. My question is...Can my teeth be saved before it's to late?
No answers so far.
Do you want to answer this question? Login or register now to answer this question.
More Questions from Toothache