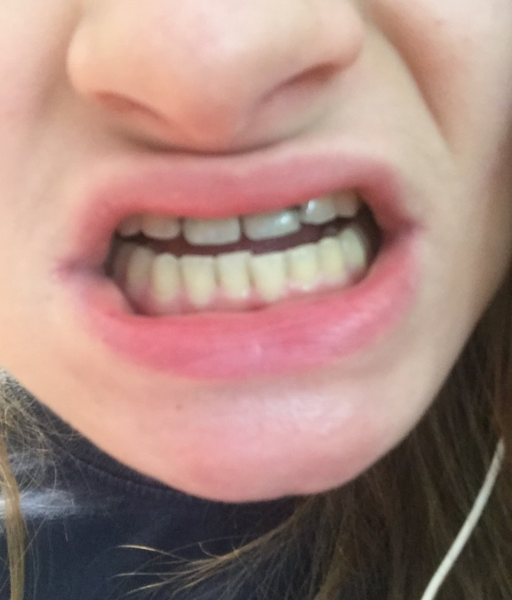 How to cause a tooth to tilt at home
Hi. My name is Olivia and I recently have been experiencing an overwhelming amount of anxiety as a result of a shifting of my teeth because of the change that the way my jaw sits when I close my mouth and the inability to smile the same with my teeth closer as before. I know that this isn't not a proper question to ask a dentist, but I am really looking for some at home ways to shift teeth. I fully accept any risks that I could do to my teeth, but this will greatly improve the quality of my life if I can succeed in this. I have included a picture of the teeth in question. I am looking to switch the positioning of the front bottom crowded two teeth so the one that's is currently in the back is in the front, not to make them straight. Thank you so much for your time, and this means so much to me.
No answers so far.
Do you want to answer this question? Login or register now to answer this question.
More Questions from Dental Fear