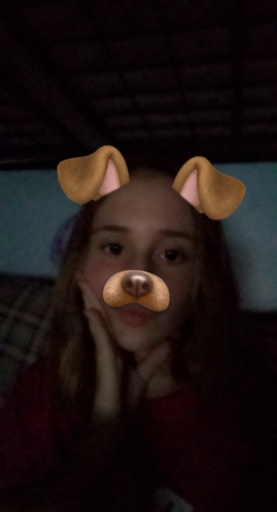 I want to know if I have gum disease
I went to my dentist in June and he said that I am most likely experiencing hormonal changes. I have had bleeding between my two front teeth, gum pain, but the pain is mostly on my bottom gum. I haven't had bleeding gums recently if I don't brush hard. But why does my bottom gum hurt most of the time? I just want to get rid of the pain. It's probably a 7/10.
Do you want to answer this question? Login or register now to answer this question. Answer: Gingivitis
By Sarah h
Dental Professional
You shouldn't be experiencing pain or bleeding, even with hormonal changes.  Depending on your age, your dental hygienist may be able to perform a full periodontal evaluation to determine if there is gingivitis or more advanced periodontal issues in the area.  Many times, increasing your flossing and an antimicrobial mouthwash can clear up the area of inflammation without additional treatment.  The pain is probably associated with inflammation and should subside as well.  If you have symptoms for longer than 7-10 days, you should schedule an additional follow-up appointment with a dental x-ray. 
More Questions from Gingivitis