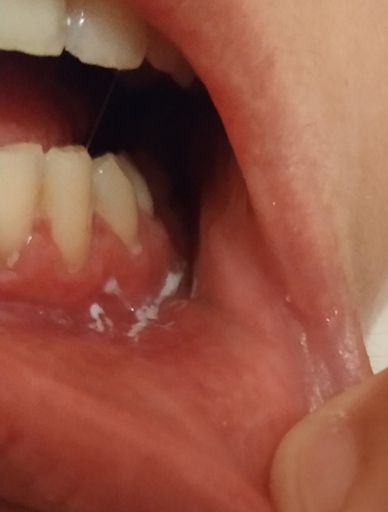 What is the white stuff?
Hi, I have like swollen gums which it really hurts while washing them especially on each teeth and I have white stuff between the lips and gums and under tongue on the lower part of mouth. It is very uncomfortable. What shall I do please? How can i treat it?
No answers so far.
Do you want to answer this question? Login or register now to answer this question.
More Questions from Gingivitis