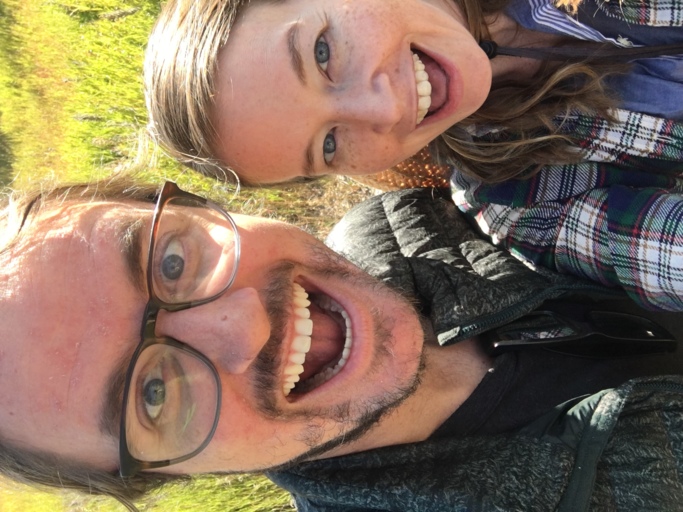 Two different results for parodontal depth during a single appointment
While the doctor at the office was examining me he measured the depth of my gums which was pretty even between 3s and 4s. After the hygienist cleaned my teeth she measured again and it was mostly 5s and a few 4s. This doesn't sound right to me? Is this possible or normal? She recommended a deep cleaning as a result. Thank you.
Do you want to answer this question? Login or register now to answer this question. Answer: Periodontal Readings
By Sarah h
Dental Professional
During a comprehensive examination, a full periodontal examination is required.  Generally, the treating dentist will take several  measurements of posterior teeth (spot probing) in order to diagnose what type of appointment to schedule with the hygienist.  When a licensed registered dental hygienist sees a patient, they will measure all 6 areas on each tooth in the mouth.  These readings, or numbers can change due to inflammation from both plaque and tartar that may be under the tissue.  Once this is removed, the tissue will begin to heal, swelling will go down, and the numbers will begin to decrease.  Diagnosis of scaling and root planing, "deep cleaning" is accomplished with not only a comprehensive periodontal charting, but dental radiographs (bitewings) as well. Anytime there are numbers of 4mm or higher, there is inflammation taking place.  The higher the numbers, the more advanced periodontal condition you have. Any specific questions can be addressed to both your dentist and dental hygienist. 
More Questions from Gingivitis