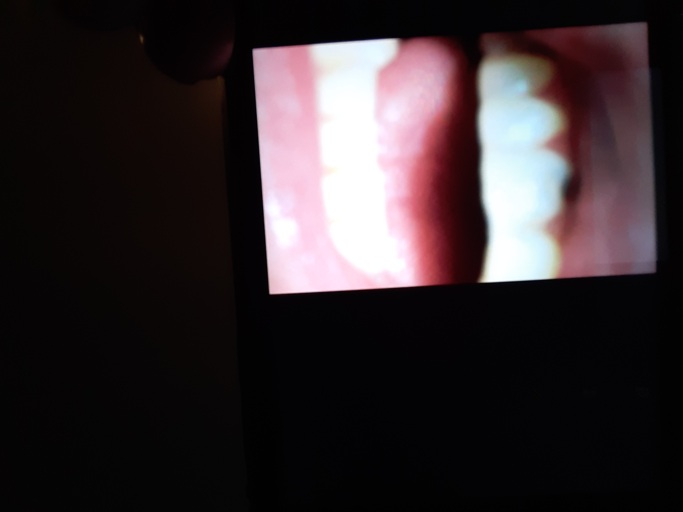 Looking at crown and root canals
if my front tooth has blackening how much is that service? 2nd question Do you need a crown on every root canal? I believe I need 3 on them. I have a front tooth with decay and also 2 on my lower row of teeth. I only have medicaid which doesn't cover it. Will I need crowns for all 3?
No answers so far.
Do you want to answer this question? Login or register now to answer this question.
More Questions from Endodontics