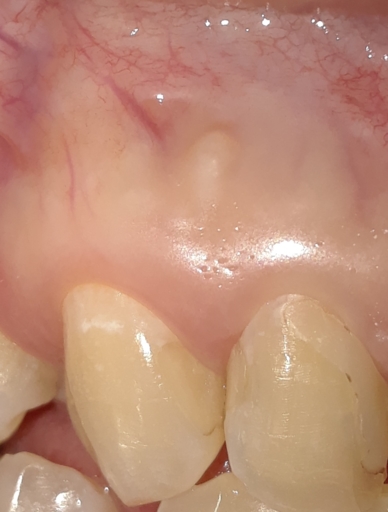 Should roots be sealed with drainage still occurring?
My tooth has an abscess so an endodontist started my root canal, drained it and put antibiotic inside and a temporary filling. When I went back to finish it he said it was still draining and I clearly still had the abscess on my gums but went on to seal the root anyway. Should he have better cleared the infection before finishing the procedure?
No answers so far.
Do you want to answer this question? Login or register now to answer this question.
More Questions from Endodontics