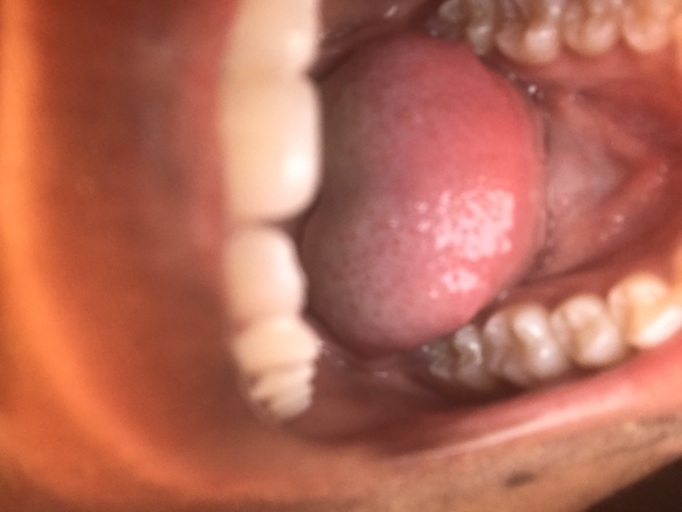 My teeth seem to be getting smaller/ dents?
I'm 14, and I have had some teeth issues in that past. My teeth seem to have dents in it that get bigger and bigger by the day (or maybe week idk) The most prominent part is my furthest bottom tooth. (I'm not sure what it is called I am sorry) I am also using Regenerate Enamel Science toothpaste and I am brushing twice a day everyday. I'm really worried about what it may be. I'm not quite sure if it's tooth decay, tooth erosion, cavities etc. Please help if you can, thank you!
Do you want to answer this question? Login or register now to answer this question. Answer: teeth getting smaller
By Sarah h
Dental Professional
Looking at your picture, I think you are noticing the cusps of your teeth becoming more prominent as they continue to fully erupt.  These are normal parts of the dental anatomy and do not indicate any issues or problems.  They are much more prominent in permanent teeth than they are in the primary dentition, which is what you have seen for years.  It is very important to keep all food and debris out of the occlusal pits (the deepest part on the chewing surface of the teeth) to prevent decay.  Some dentists will recommend you have a protective coating, a sealant, placed on your permanent posterior teeth.  This will help prevent dental decay on these surfaces. 
More Questions from Dental Fear