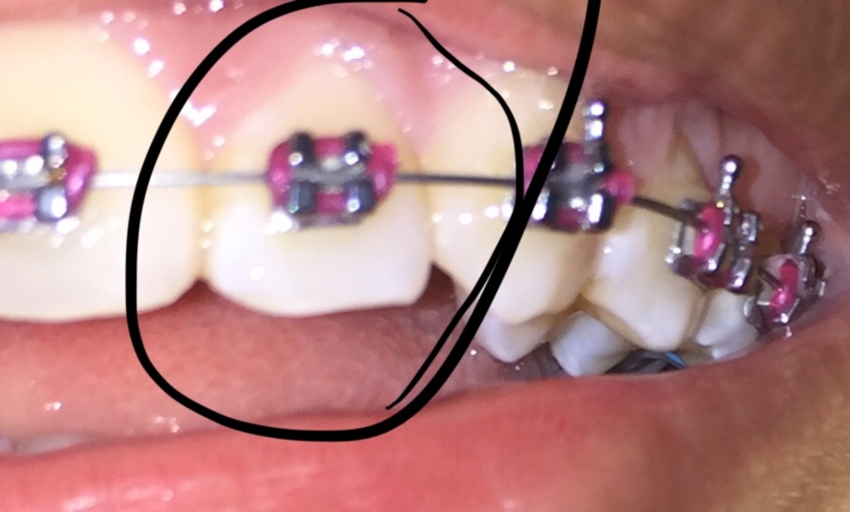 Pain When I Drink Water
I had just had my braces tightened about 4 days ago. The pain when you bite food has died down and everything seemed normal, but then when I drank water I started to feel a very bad pain in my tooth. Only one of my tooth hurts. The last time I got my braces tightened there had been blue rubber things placed in between my molars to create space(since I didn't get any teeth pulled out before getting my braces on). I don't know if my braces were tightened too much or if the things in between my molars have anything to do with this. Before about 2 days ago I didn't feel any pain from my teeth (other than because they were tightened). I've tried to drink less water at a time or use a straw, but either way it still leaves me in pain.I just recently looked at my tooth in the mirror and nothing has changed from a week ago. The weird thing is that it also doesn't hurt when I just press on it with my tongue. I am worried that it's something bad since I can only feel it when I'm drinking water. I'm wondering if there is anything I can do at home or if I'll just have to check in with a dentist.
No answers so far.
Do you want to answer this question? Login or register now to answer this question.
More Questions from Toothache