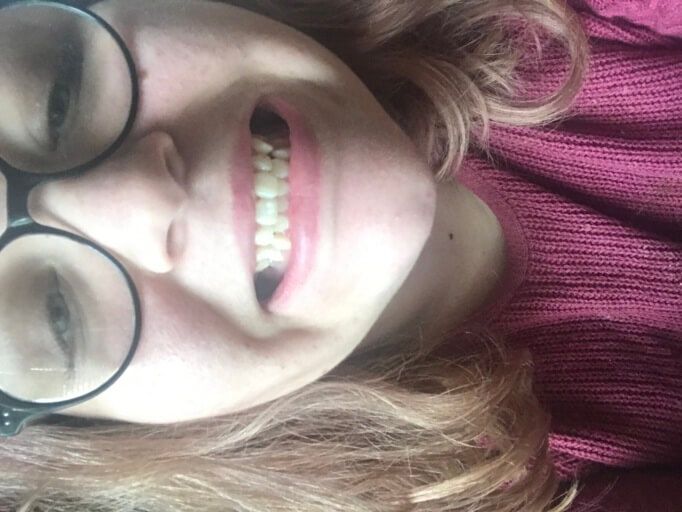 Potebtiom bite issues?
I'm not sure if I'm posting this in the right place, but I was told when I was 15 I had a crossbite from a combination of things (mouth breather, crowding) but it was never pursued, now that I'm older I'm starting to be unhappy with the way my teeth look. Does it look like I have a cross bite (or another bite/orthodontic issue?) Pictures in the link https://imgur.com/gallery/vZFk2
No answers so far.
Do you want to answer this question? Login or register now to answer this question.
More Questions from General Dental