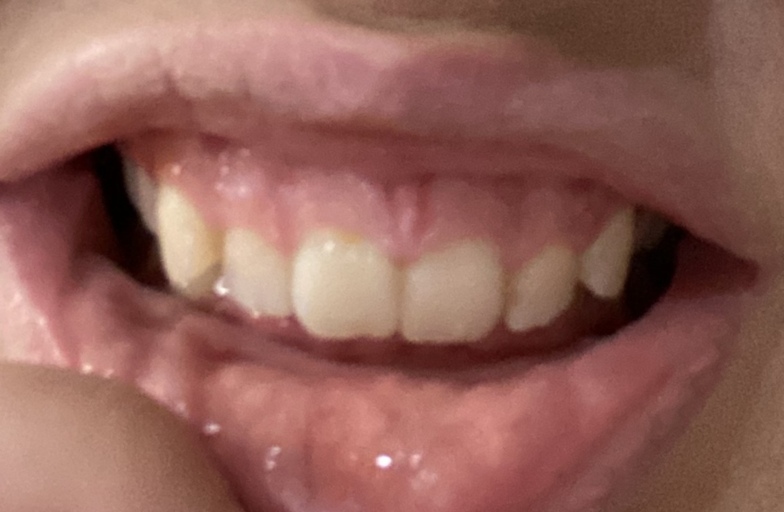 I have a deep overbite.
I have had a deep bite and no dentist wants to treat it. My top front teeth completely overlaps my bottom teeth, I have issues with speaking and eating. I have developed TMJD and a trainee dentist told me there is no way that my deep bite caused the jaw pain and said that it is normal and healthy to have a deep bite like mine. I have horrific jaw pain and I have clicking, crunching and squeaking. I am seeing a physio for this but so far none of the exercises that I have been given has helped.
No answers so far.
Do you want to answer this question? Login or register now to answer this question.
More Questions from General Dental