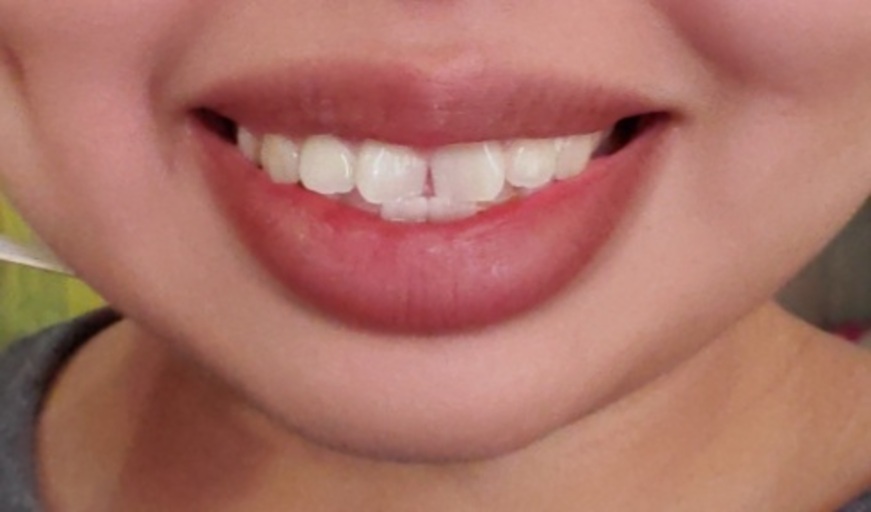 What procedure would help fix the gap and crooked of my two front teeth?
I have been living under fear and was a victim of bullying because of my teeth. They are very unaligned....the ones that concern me the most are the two front teeth they are crooked and there is a very wide noticeable gap there. I hate it and it's my major insecurity. Please someone help me?
No answers so far.
Do you want to answer this question? Login or register now to answer this question.
More Questions from General Dental