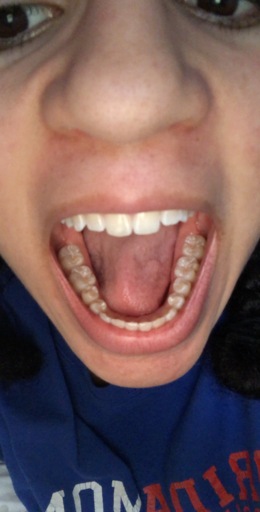 What are dental sealants supposed to feel like?
I had dental sealants on my molars when I was 7, I just got them redone at 22. Unfortunately, my molars where the sealants are placed feel very chalky, not slick like the rest of my teeth.But there aren't bite problems or sharp pieces. I'm wondering if you can describe the actual texture of the sealant material?
No answers so far.
Do you want to answer this question? Login or register now to answer this question.
More Questions from General Dental