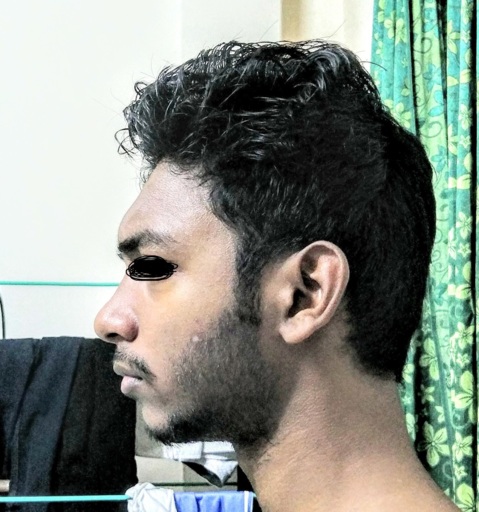 Solution to my receding chin and crooked teeth?
I have bad receding chin.I have crooked teeth and overbite. I never had braces before. Is it because of genes or other things including bad habits or environmental things etc? Any suggestions how to fix my chin?
Do you want to answer this question? Login or register now to answer this question. Answer: Solution to my receding chin and crooked teeth
By Sarah h
Dental Professional
The human body is fabricated from a combination of our parents' genes.  More than likely, your skeletal make-up is partly genetic and may have some side effects of long-time habits during your growth phase.  Certainly, an orthodontist can correct your overbite and align your teeth properly.  Depending on the severity of your skeletal relationship between your mandible and maxilla, an oral surgeon may need to help with the correction surgically.  This will change the appearance of your chin, including your profile.  However, many times an orthodontist can re-train your jaw within limits utilizing orthodontic elastics during your treatment.  Your first step, is to set up an orthodontic consultation.  This will allow you to express your concerns as well as your realistic treatment goals to the Orthodontist. He/she will take this information and formulate a treatment plan.  Next, a series of records will be taken including photos, impressions or digital scans, and dental radiographs.  Your orthodontist will use this information to plan your treatment and determine the stages involved. From here, your commitment to a beautiful smile begins. 
More Questions from Dental Fear