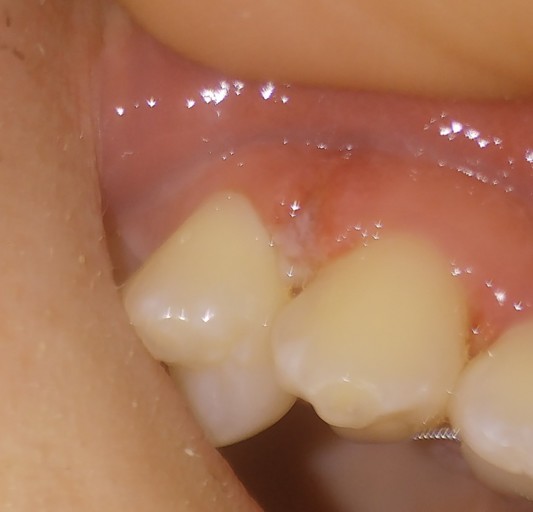 After a deep cleaning my gum wound is greyis and I wonder if its infected?
Had a deep cleaning 3 days ago to prevent periodontal disease. And now a wound in my gum is greyish after deep cleaning, is it infected or is this the way its suppose to heal? And if its infected could I treat it at home or should I visit my dentist? It doesn't bother me in anyway so far. Just minor bleeding after using interdental brush.
No answers so far.
Do you want to answer this question? Login or register now to answer this question.
More Questions from General Dental