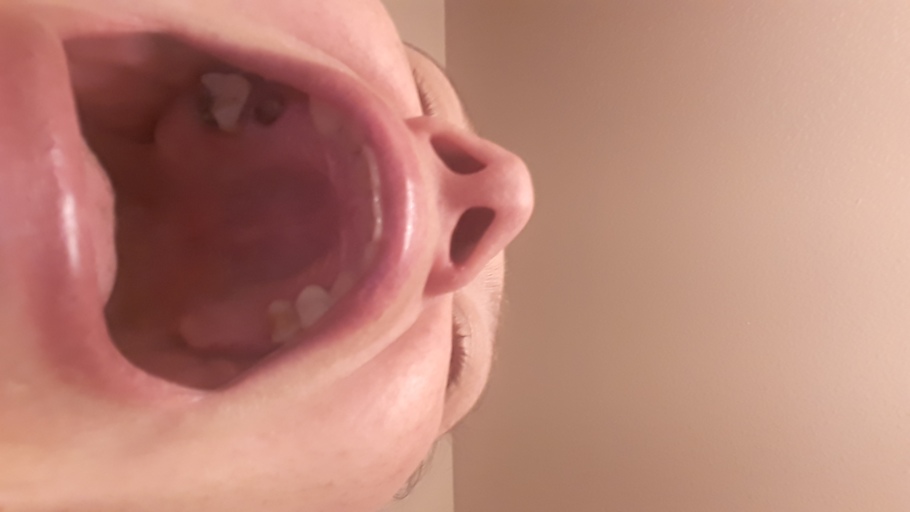 Broken Root Canal Infected?
Is it possible for my old broken root canal to be infected? It doesn't hurt but my mouth and face has been numb for two weeks on the right side same as the broken tooth. What's left of the tooth is black. Thanks.
Do you want to answer this question? Login or register now to answer this question. Answer: Infected root canal
By Sarah h
Dental Professional
Yes it is possible for an un-restored root canal tooth to become re-infected.  Once a root canal is completed, a crown is required to permanently seal the tooth from bacteria.  Since the tooth has remained exposed, bacteria has been able to re-infect the tooth.  The tooth at this point will need to be extracted and an implant placed in the future.  It is important to have the tooth examined and an xray taken in case you need to be placed on antibiotics prior to additional treatment. 
More Questions from General Dental