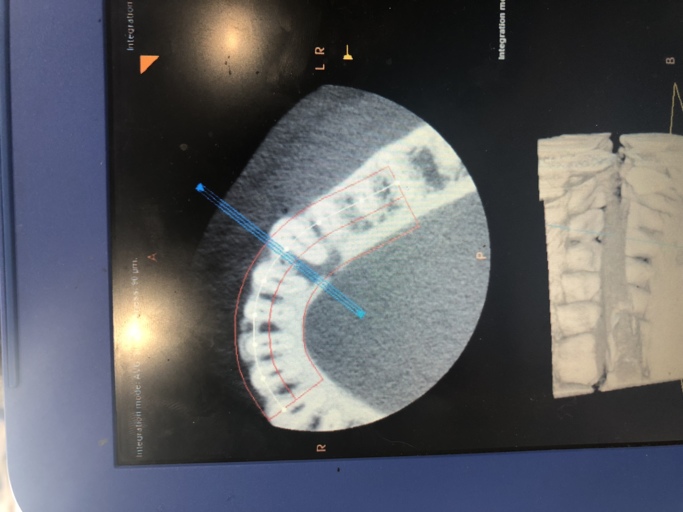 Can someone look at these images and tell me what they think is going on
I had surgery in February and had a biopsy done on this spot. It came back as benign fibro-osseous lesion. I went in for my 6 month biopsy and it's grown a little and he wants to rebiopsy it. Is this cancer? From what I understand the biopsy done by mayo could not identify between 3 different types of lesions. Can these turn into cancer and with another biopsy would it come back as 1 of the 3 they couldnt tell what it was?
No answers so far.
Do you want to answer this question? Login or register now to answer this question.
More Questions from Dental Surgery