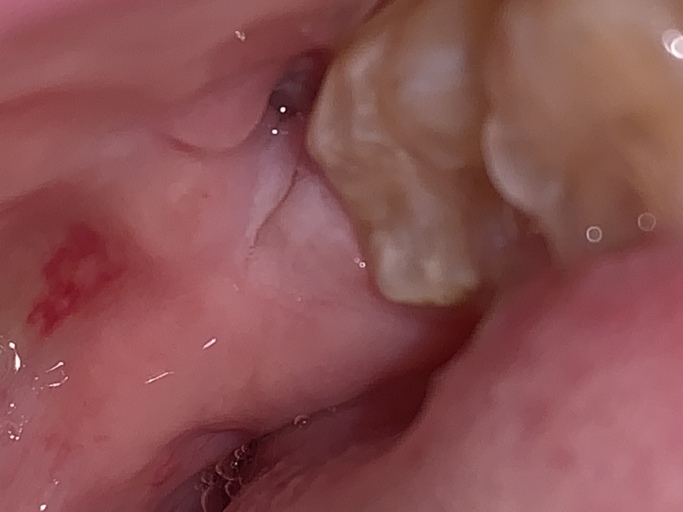 Is the a dry socket or normal healing?
got pulled 3 days ago curious whether or not it's a dry socket isn't into much pain I would really appreciate if someone would answer. feels normal just wondering has stitches around it. not to deep of a hole.
No answers so far.
Do you want to answer this question? Login or register now to answer this question.
More Questions from Dental Surgery