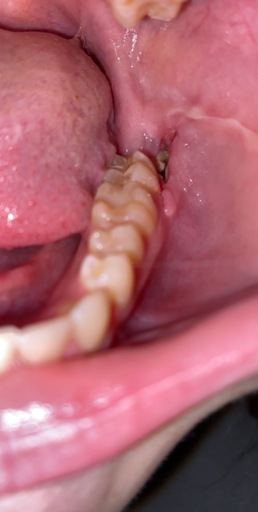 Is this an infection?
I just had all 4 wisdom teeth removed 3 days ago and this is on the bottom left side and I can't tell what it is. It is only on the left bottom side and from trying to look it up on the internet I can't tell if it's an infection or not.
No answers so far.
Do you want to answer this question? Login or register now to answer this question.
More Questions from Dental Surgery