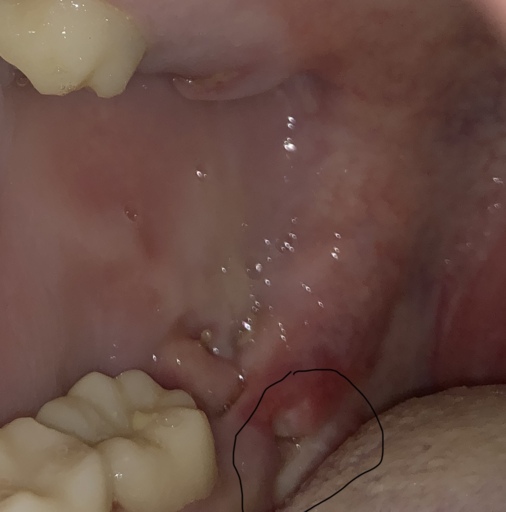 Jaw Bone Showing After Wisdom Tooth Extraction
Hello! One week ago I have two wisdom teeth removed, both being on the same side of my mouth. I had an infection on my bottom wisdom tooth and was given antibiotics prior to the extraction. Since the surgery, I have had dull pain from that one side of my face and most of it coming from my lower jaw. I looked in the mirror and noticed that next to my extraction site, there was my jaw bone showing with a very small hole above it. Now, there are days where I need very little pain meds to deal with it (200mg Advil, for example), but I had a few times where it was just hurt really bad. It is always aching. I have being rising with salt water and peroxide and always after meals but I have noticed that the salt water irritates it. Before I see my dentist, I was wondering what could it be? Is this a new infection? Is this something that will heal on its own, such as my gum tissue covering my jaw bone back up? Thank you!
No answers so far.
Do you want to answer this question? Login or register now to answer this question.
More Questions from Dental Surgery