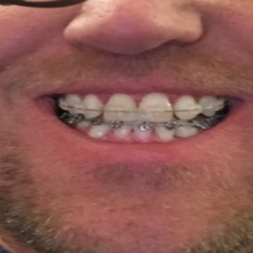 Do I require lefort 1 advancement?
I am 9 months post sarpe. My orthodontist said I should ask my surgeon if I should do lefort 1. My surgeon says I wouldn't need lefort 1 advancement unless my ortho tilts my bottom front teeth out. What should I do and what questions and procedures should I look into for facial asymmetry and balance?
No answers so far.
Do you want to answer this question? Login or register now to answer this question.
More Questions from Orthognathic Surgery