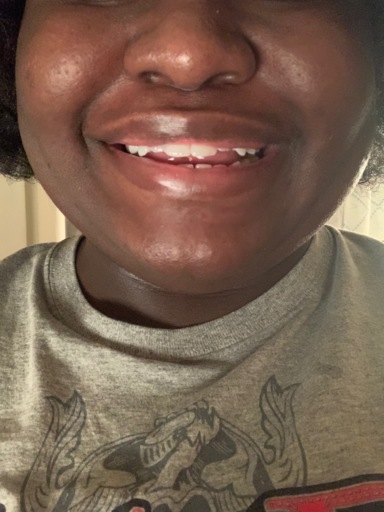 Will jaw surgery correct my tongue thrust?
I have an open bite due to a tongue thrust I've had since I was a baby (I'm 22 now). My open bite has caused some issues like with trouble chewing, I have a slight lisp when I talk, I hate my smile and sometimes I find myself gasping for breath in my sleep. Also, my tongue thrust has gotten so intense that my top teeth are starting to hurt because of me pushing on them in my idle time or when I'm asleep. I began looking into Orthognathic Surgery and I think it's something I want to do but I also want to know outside of it closing my open bite and realigning my jaws, will it correct my tongue thrust?
No answers so far.
Do you want to answer this question? Login or register now to answer this question.
More Questions from Orthognathic Surgery