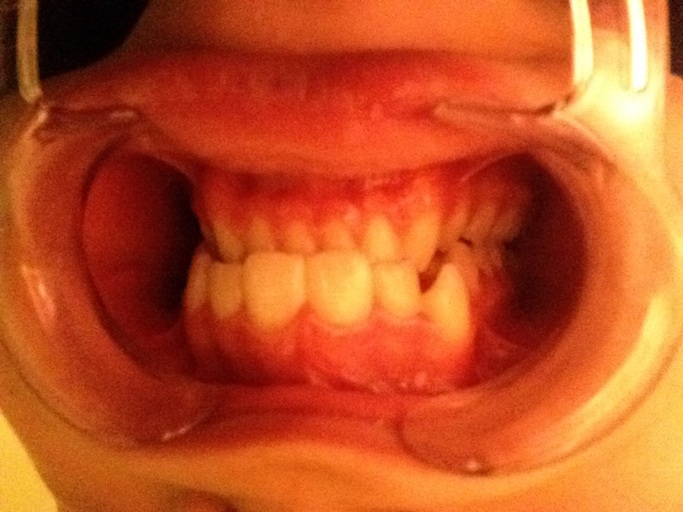 Do you think my son can get invisalign
He has a blocked out canine.also he has some overcrowding on the bottom.I think that he has a crossbite and an overbite but im not sure. He wants clear braces because he doesnt like the idea of metal on his teeth.and he has a tooth that curls behind the canine tooth.
Do you want to answer this question? Login or register now to answer this question. Answer: Invisalign is not great for Bite issues...
By Sarah h
Dental Professional
In most cases where a bite needs to be worked on, traditional orthodontics are required.  I understand he doesn't want the metal type braces, but rest assured he wil get used to them and the results will be more likely.  The best thing to do is to see an orthodontist who does both, rather than a dentist who soley offers Invisalign.  Hope that helps and best to you and your son.
More Questions from Invisalign