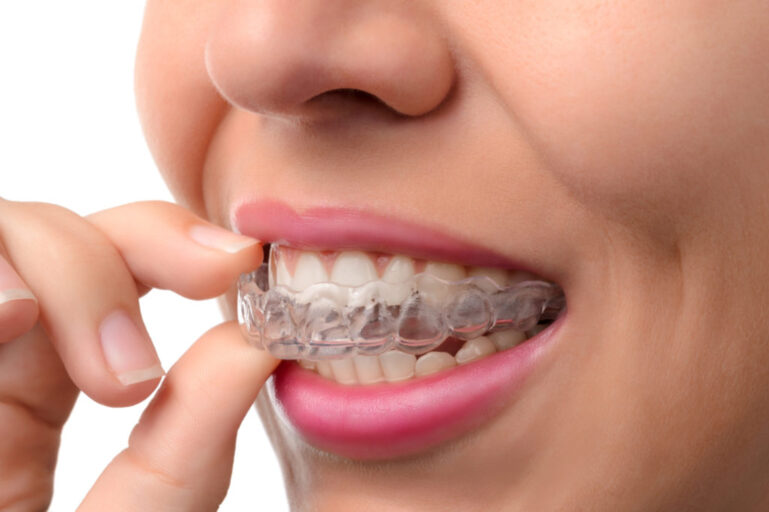 Hurting my gums after I got retainers
Hiii so I have had braces for 3 years now and I recently got them taken off.To be more specific I took them off August the 14 and have received my retainer yesterday. I have been wearing it all day yesterday and today and my bottom gums have started to itch.It is at the bottom 2 front teeth. It does not hurt me but it does annoy me.I was just wondering if it is something serious where I have to talk to my orthodontist or if it is just because the retainer is rubbing my bottom gums. Please answer soon and quickly thank you.
Do you want to answer this question? Login or register now to answer this question. Answer: My Opinion
By Katy John

Well, retainers are painful only for a few days or a week after attachment. Once you get used to it, you will not feel any discomfort or pain. However, finding the pain continues you should reach your orthodontist earlier for corrective measures. The reasons for the pain may be the size of the retainer which is not adjustable to the teeth or sometimes the patients don't wear them properly. For your complete assistance we suggest you visit the Orthodontic clinic and start with a free consultation.
More Questions from Invisalign