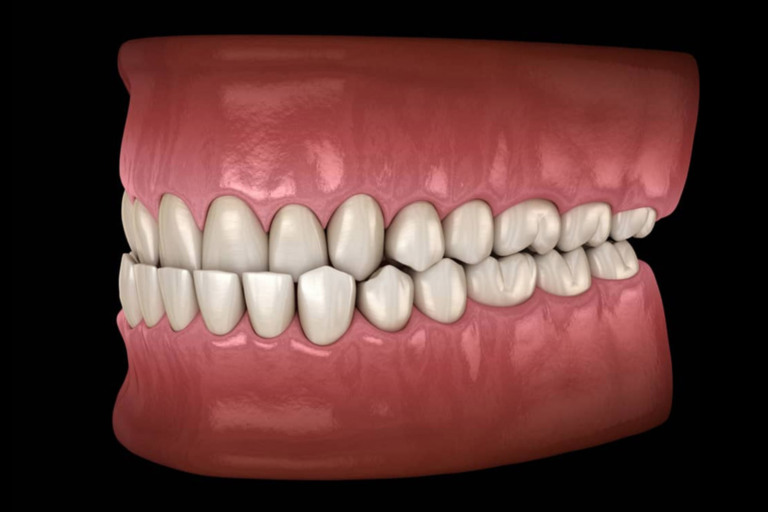 Is Invisalign right for me?
Hi. I'm seventeen years old and I'm considering starting Invisalign. I have a mild underbite, most people never notice it, but it's something I want to correct. I'm considering doing the Invisalign treatment remotely by sending in impressions of my teeth. I have heard some rumors that Invisalign can cause tooth loss and I also worry that remote procedures could be dangerous. I've chosen to do it this way because I'm paying for the whole process myself and ive found this is the least expensive way. Also because of my age I don't want traditional braces. I'm just wondering if as experts, you think this is a good idea or if there are better options. I'm looking for a somewhat affordable method that will work for me.
No answers so far.
Do you want to answer this question? Login or register now to answer this question.
More Questions from Invisalign