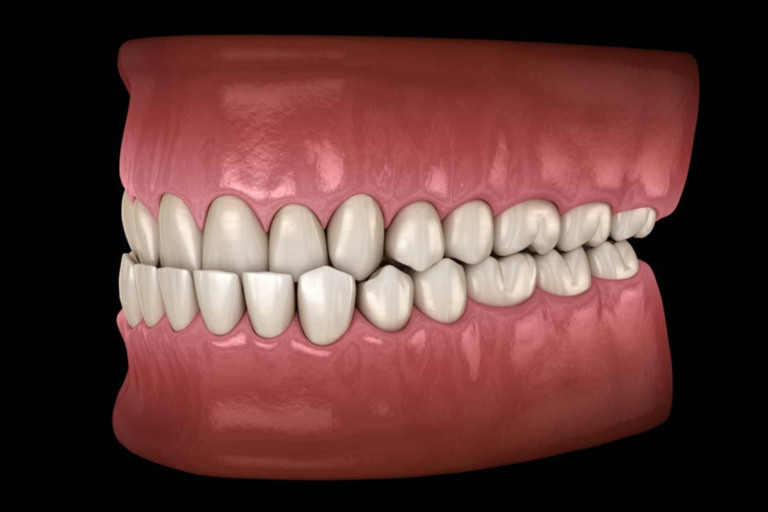 Is Invisalign right for me?
Hi. I'm seventeen years old and I'm considering starting Invisalign. I have a mild underbite, most people never notice it, but it's something I want to correct. I'm considering doing the Invisalign treatment remotely by sending in impressions of my teeth. I have heard some rumors that Invisalign can cause tooth loss and I also worry that remote procedures could be dangerous. I've chosen to do it this way because I'm paying for the whole process myself and ive found this is the least expensive way. Also because of my age I don't want traditional braces. I'm just wondering if as experts, you think this is a good idea or if there are better options. I'm looking for a somewhat affordable method that will work for me.
Do you want to answer this question? Login or register now to answer this question.

Answer: Visit The Best Invisilign Dentist in houston
By Nu Dentistry
The Dentists in Houston Texas provide cosmetic, family &implant dentistry. Call our Houston TX dentist office at 832-916-4144 for all your Dental Needs. https://www.nudentistry.com/
If you have overcrowded, gapped, or crooked teeth, Invisalign© may be a great choice for you! Nu Dentistry is a certified Invisalign provider and can work with you to create your beautiful smile! While many believe that braces are only for teens, Invisalign is the treatment for everyone. Available for tweens, teens, and adults, it is an excellent cosmetic dentistry option for people who want straight teeth but don't like the look of traditional braces.
Invisalign has been the top choice in alternatives to traditional orthodontic treatments for a good reason. These clear aligners are virtually invisible, removing the issue of aesthetics when it comes to teeth alignment.
More Questions from Invisalign