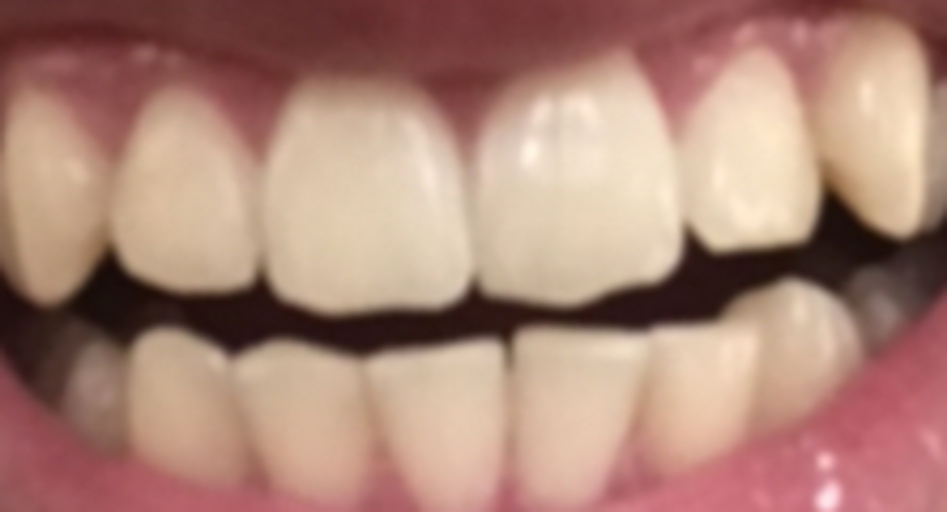 Invisiline and tooth bonding.
Does our teeth shift back after an invisiline treatment and if yes how do we prevent that from happening and how well does the the tooth bonding peice camouflage with the two incisors that I sent you ( picture ) yeah and I'm not talking about veneers and every guy I know that has done tooth bonding has a light grey light between the bonded tooth and the original tooth
No answers so far.
Do you want to answer this question? Login or register now to answer this question.
More Questions from Invisalign