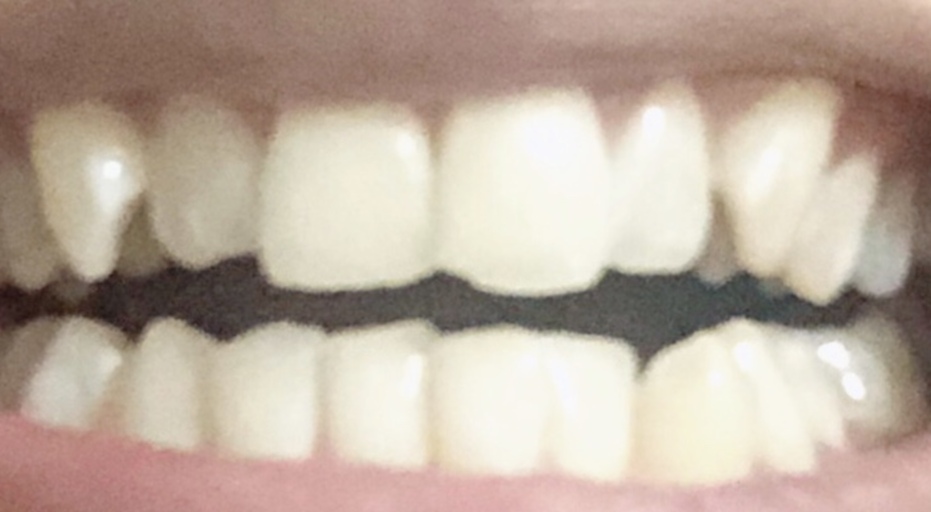 filling gaps of canine teeth
I would like to have straight teeth like many today, just wondering what are my options? I have high protruding canine teeth that is sharp and I have came to dislike the gaps it gave my smile. I want full smile and wondering if I can shave it flat and add veneers. Or do I have to remove the teeth (how many?) and do braces or other options? A little late to be considering these but I felt like I'd prefer a fuller smile and would also like to do whitening. Is it advisable to do it before veneers?
No answers so far.
Do you want to answer this question? Login or register now to answer this question.
More Questions from Invisalign