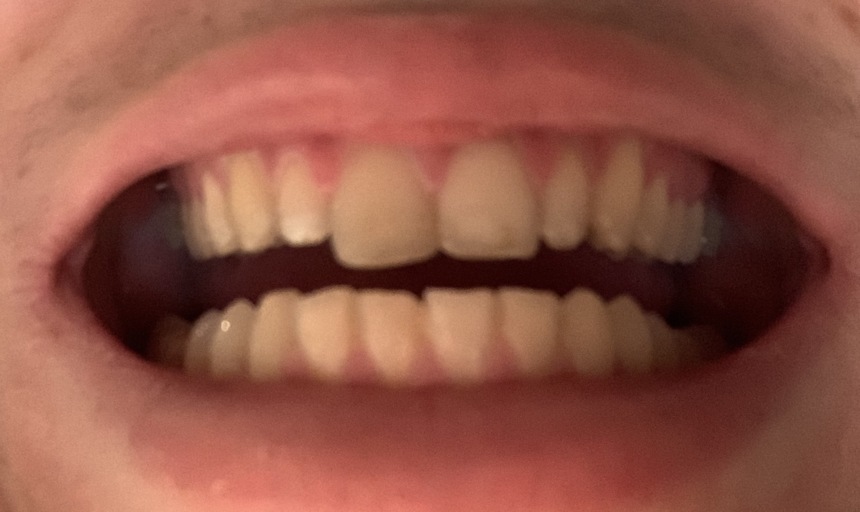 Would Invisalign suit my teeth?
My teeth are pretty straight after having wire braces, however one of my front teeth is slightly misaligned and they are both too long for the top row of my teeth. Would clear alingers fix this problem? The bottom half of my front two teeth are also fake due to chipping and I have a wire round the back of my top row of teeth. Would clear slingers be suitable with this knowledge too? Or could the left tooth just be filed down as it is fake? Thanks
No answers so far.
Do you want to answer this question? Login or register now to answer this question.
More Questions from Invisalign