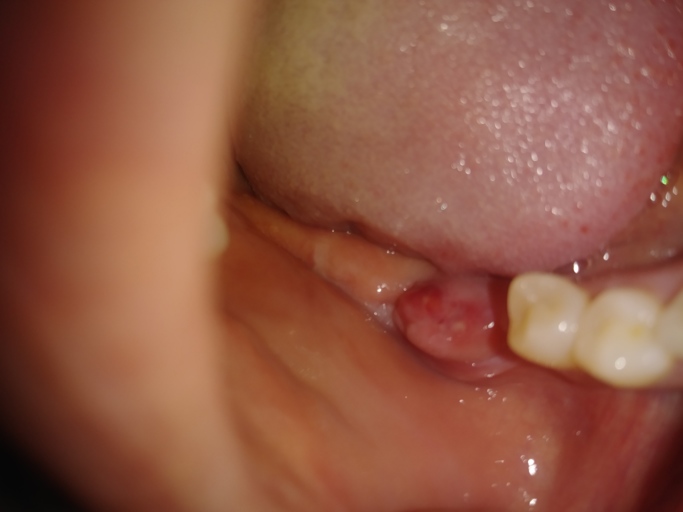 I think I have an abscest
I had a tooth pulled and I got dry socket now I have a lump that seems to have a head on it.. I am taking antibiotics clindamycin 300mgx3daily. The pain is gone in my jaw but the lump is sensitive.I go back to my dentist saturday. But I am so worried about this now. Is there any way to so you a picture? I am alergic to penicillin and. I have dental anxiety. I just want to know if it is an abscest. It has not grown any but it also has not srunck. But my tongue it feels about the size of a marble. Can you get an abscest from dry socket?
Do you want to answer this question? Login or register now to answer this question. Answer: Possible abscess
By Sarah h
Dental Professional
The picture submitted appears to be the tissue healing.  It can be sore, tender, and swollen during this process.  It is hard to see if there is a suture, however as long as you are keeping it clean, free of debris, and taking your antibiotics as directed, you are doing everything you can to avoid an infection.  The pain subsiding is a good indication that the area is healing.  Continue to be cautious until you have had clearance from the surgeon to resume regular activity and resume a normal diet.  Having an abscess form after the tooth removed is possible, but not likely if you are following your post operative care instructions and taking your antibiotics as directed.  
More Questions from General Dental