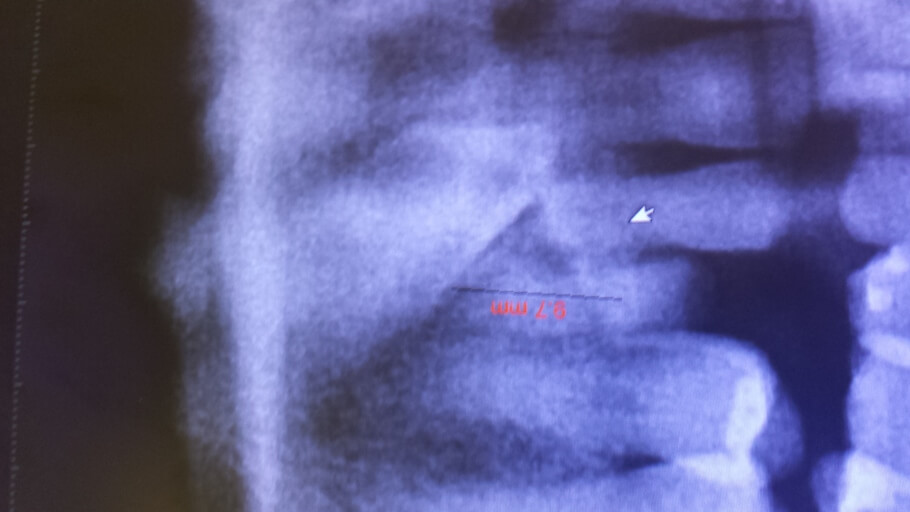 Impacted tooth number 6
Is orthodontia appropriate for an adult with a permanent impacted tooth number 6? I am 59 and have had a baby tooth in place until recently when it broke at the gumline. The baby tooth root is giving me no pain so i am assuming the nerve is dead or nonexistent. The permanent tooth is impacted in the bone above it and it is angled and close to horizontal. My overall dental health is excellent. I floss regularly, I Have regular cleanings, a few fillings and two crowns. I've been told that I should have an implant but that in order to have it, the impacted tooth #6 must be removed via oral surgery. Then I must have bone restored to the affected area, then I will be ready for an implant. The other option I was given was to have the root of the baby tooth removed and have a bridge. I'm ok with the idea of an implant but not with the idea of a bridge as I do not want to compromise perfectly good teeth to a bridge. I don't understand why we cannot just use an ortho type procedure to bring down the permanent tooth. This option was not mentioned and It seems plausible and logical to me. I plan to ask my dentist about it after I discover additional information. Thanks for any advice you can give me re this dilemma. Marie
Do you want to answer this question? Login or register now to answer this question. Answer: Impacted tooth #6
By Sarah h
Dental Professional
Orthodontics is the best option if the tooth will move into position.  Sometimes despite the orthodontists best efforts, the tooth will not move into position.  In order to have a comprehensive evaluation and best determine your options for implant versus if orthodontics is an option you will need a CT scan.  This will give all the providers the best view of the tooths current position and they can formulate the best treatment options to you.  Suggest that orthodontics is an interest for you to your provider and ask for a referral to set up a consultation.  If orthodontics is not an option, the implant is the best option over the bridge and it is the closest restoration to your natural tooth. 
More Questions from Orthognathic Surgery