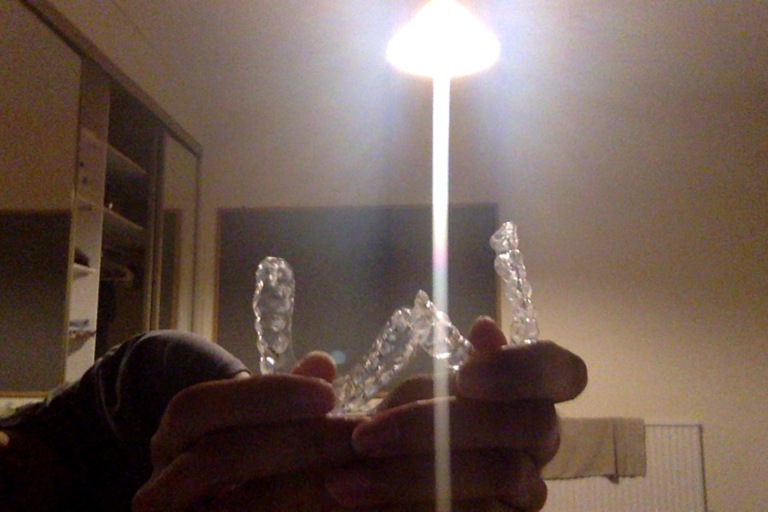 Invisalign Every Other Night Causing TMJ Problems
Hi, I just wanted to inform you I think wearing my invisalign every OTHER night has caused TMJ type problems that radiate to the eye/eyelid as a subtle resistance when I try to move eyes and droopy eyelid. Soon after I switched to this schedule from just every night, within a few months I noticed such problems. I got my eyes checked too and it was very slightly blurrier but power had only changed from 0.25 to 0.5 which they said shouldn't have any effect and any other problems were ruled out by ophthalmology and I noticed if I move my jaw right, my left eyelid droops very slightly and vice versa so I think there is a connection (maybe my jaw keeps changing position every night when eyes are closed and retainers on vs the next night) (and moving eyes far left/right may also modulate how open eyelids are so maybe this is how it is linked). I also noticed a pulling in my teeth after getting glasses and this pulling was modified by retainers and when I move my eyes. I wanted to check if it is ok to wear the retainer only once a week/less frequently? I am also worried because this may be standard protocol but I really think this is causing my "tmj" and eye issue as everything else has been ruled out and this has in my experience modulated the pulling sensation when I tried without my retainer for a few days.
No answers so far.
Do you want to answer this question? Login or register now to answer this question.
More Questions from Invisalign