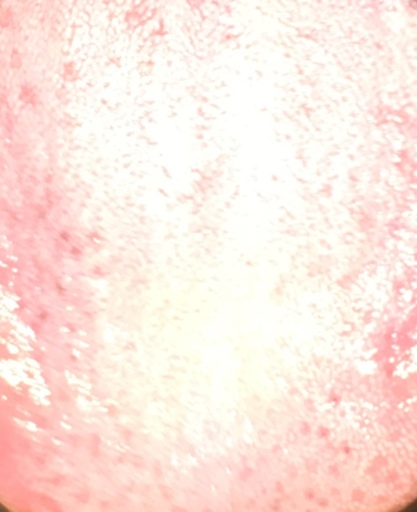 Irritation of tongue
Hello, I recently gargled 2 times a day for 3 days consecutively, with undiluted 6% H2O2. I noticed my tongue got white after the 3rd day, and the papillae enlarged, the color has not returned. The information on the internet goes to either cancer or HIV/Aids, and not so much on what irritation based white tongue looks like and whether it will return to normal or not. Could you give me some preliminary advice and I'll see to going to my doctor if the color doesn't return. For clarity, the white patches are not characteristic of candidiasis...they can't be removed with rubbing. it appears the filiform tissues (?) are just larger and white as opposed to the normal unnoticeable pink color it was before I started gargling. Regards, P.H.
No answers so far.
Do you want to answer this question? Login or register now to answer this question.
More Questions from General Dental