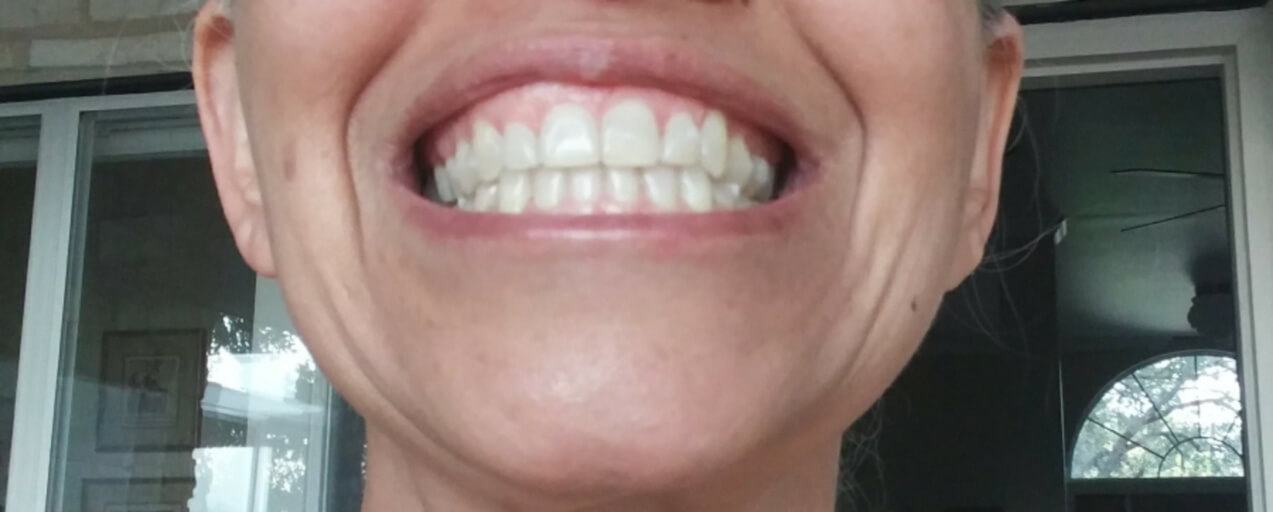 Is the result considered a proper bite or improper?
I need to make a decision about a treatment plan. My lower right lateral incisor hits the side edge of my upper central incisor causing pain and chipping the lower tooth. Also, my left canines grind against each other when I chew. I have mentioned this to my orthodontist. He has tried 5 trays of Invisalign and the problem is worse. He has sent for another plan. The end result shows that my teeth from my first premolar on the left side to the right side and all teeth in between will not touch when my mouth is closed. The straight on view looks okay, but if you were to look under there is a gap between the the lower teeth and the upper teeth as they don't rest on each other. Is this end result considered a proper bite or will I be leaving this office with an improper bite( malocclusion)? I have sent the photos. I may have sent the final result photo twice. I thank you in advance for time and advice.
Do you want to answer this question? Login or register now to answer this question. Answer: Class I occlusion
By Sarah h
Dental Professional
If you are not happy with the results, have a second opinion. Because I cannot see you final clincheck (virtual movement video) with Invisalign, it is hard to know what your molar relationship and if it is proper or not. Class I molar relationship is ideal.  If you have already chipped a tooth and feel your canine teeth sliding against each other, more than likely this will cause further trauma in the future. You do not want to create restorative treatment that can be prevented.  If you would like to continue with your Invisalign treatment, seek out a Platinum or Preferred provider. Invisalign cases can be transferred to other providers easily. These providers tend to have more experience with advanced tooth movements. Invisalign has some limitations, so you may need traditional brackets. The most important thing is your happiness. A second opinion will give you not only another opinion, but piece of mind. 
More Questions from Invisalign