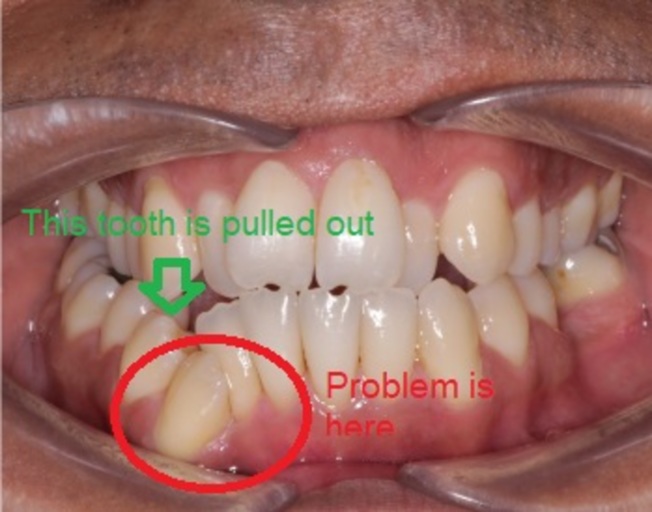 Is there any alternative solution for crooked teeth?
I have been using Invisalign for over a year now. It worked perfectly for my upper teeth but for one of my lower teeth, it didn't work. The orthodontist used rubber bands for 2 months and spring for 40 days without any success. Now he believes that I should pull out this tooth and implant a new one. Isn't there any other solutions to help straighten a tooth?
No answers so far.
Do you want to answer this question? Login or register now to answer this question.
More Questions from Invisalign