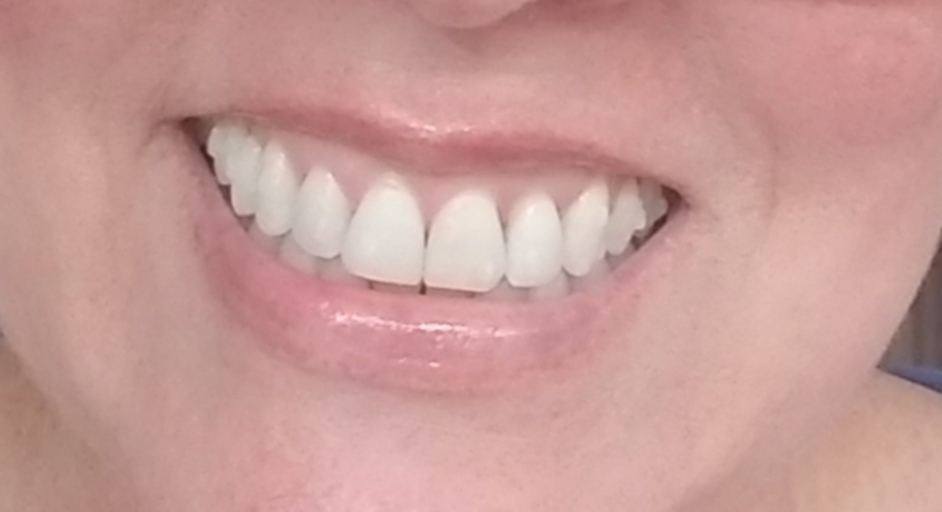 I've had a loose tooth for 4 weeks, for last, 5th tray
My 5th tray is my last tray. I have upper only tray. I had a small gap in upper front to fix. But I'm stuck in my last tray since corona19 hit. I've been in tray 5 for 4 weeks now. Originally was supposed to have 9 trays. But we didn't like how week 6 and 7 were going, 2 of my upper and lower teeth were hitting eachother and my uppers were"canting". We were happy with week 5 result, the gap was closed and tooth was oriented correctly. We decided tray 5 would be my last tray.But the the pandemic hit before we could move forward with next steps. I simply went back to tray 5. Then, i noticed a few buttons came off in the last 3 weeks. And my gap tooth has been slightly loose for the last 4 weeks. I spoke to a referral emergency dentist today who wants to see me immediately, only when I mentioned my loose tooth. And now I am terrified. What can I expect? What is most likely going on? Worst case? Best case? And associated fixes? I read a slightly loose tooth is normal, but the reaction from the dentist was alarmist, and has me very worried. If it's loose this long, is something awful going on? Could I lose it?! Will it solidify if I get it in a more sturdy retainer? Should I stop wearing anything? Should I see a periodontist immediately? History: I had braces on upper teeth for 6 months at age 39 to fix the same gap. But lost my retainer 2 years ago. I got invisalign at age 50 (current). Have had some gum pockets and treatment in history. Had gum surgery before for pockets in 2 back teeth. One cavity.
No answers so far.
Do you want to answer this question? Login or register now to answer this question.
More Questions from Invisalign