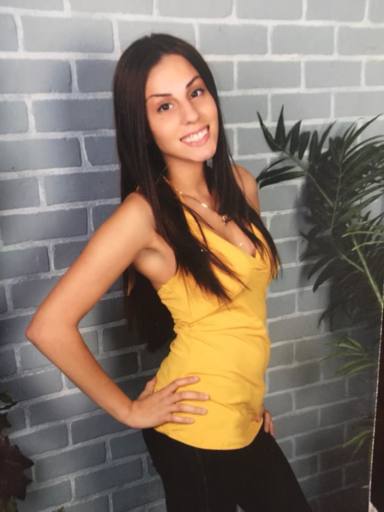 Lower Jaw moving backwards when sleeping
Starting last week I notice when I fall asleep and as my muscles relax I felt like my throat was being pushed in. Last night I just noticed its not my throat and its my I think lower jaw. It seems to move slowly backwards. I'm having a hard time sleeping. 2-3 hours at best before waking up. Everytime I swallow it seems to adjust my jaw back up. I think anyways lol. Do I need surgery?
Do you want to answer this question? Login or register now to answer this question. Answer: Occlusal guard
By Sarah h
Dental Professional
It is normal for your jaw to relax when you are in a sleeping state, however if it is causing discomfort you may need a night time appliance.  An occlusal guard which is custom fabricated can keep your jaw in a slightly open position and will prevent your jaw from shifting while you sleep as well as keep you from grinding or clenching your teeth.  The procedure is simple and only requires a full arch impression of your teeth (can be upper or lower) along with a bite registration.  This is the most conservative treatment and will hopefully allow you to feel more comfortable.  Surgery is not usually required as it is a normal function for the jaw to shift when we are in our most relaxed state of sleep. Your general dentist can fabricate the appliance for you if necessary.
More Questions from Dental Surgery