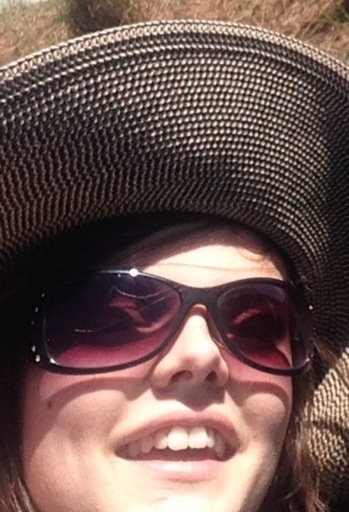 Pain under my gum
I had 2 wisdom teeth extracted in March. They were impacted and in the bottom of my mouth . One side had to be debrided twice since then. The gum on the neighbor tooth began to pull away and loosen. Now I have excruciating pain under that tooth. It hurts 24/7. Yesterday the dentist scaled the area but the constant pain is still there. What is causing this pain and what can be done? I'm about at the end of my rope after seven months! Thank you.
Do you want to answer this question? Login or register now to answer this question. Answer: Pain under my gums
By Sarah h
Dental Professional
After seven months, your frustration is understood.  Usually once wisdom teeth are removed and sutured, the area heals within 4-6 weeks initially, or enough for you to go on with normal activities.  Without the before radiographs, it is assumed there was an infection present and the need to continue to debride the area multiple times after removing the teeth.  Have you taken antibiotics? If the dentist is scaling the area and the tissue is loose or open, you may be experiencing the symptoms of a dry socket (bone may be exposed to the oral enviroment and air).  From what you are describing, the extraction site is still healing and has been re-opened twice for debridement of the area.  This has disrupted the healing action taking place within your mouth, as well as exposing it to oral bacteria.  Taking pain medication is temporary and long-term can create larger issues.  I would suggest a second opinion at this point. Find an Oral surgeon and have them look at the area and explain your symptoms as well as the treatments you have endured the last 7 months since the teeth were removed.  Unfortunately, it is another step for you, however it is necessary for you to get relief from on-going discomfort.  
More Questions from Dental Surgery