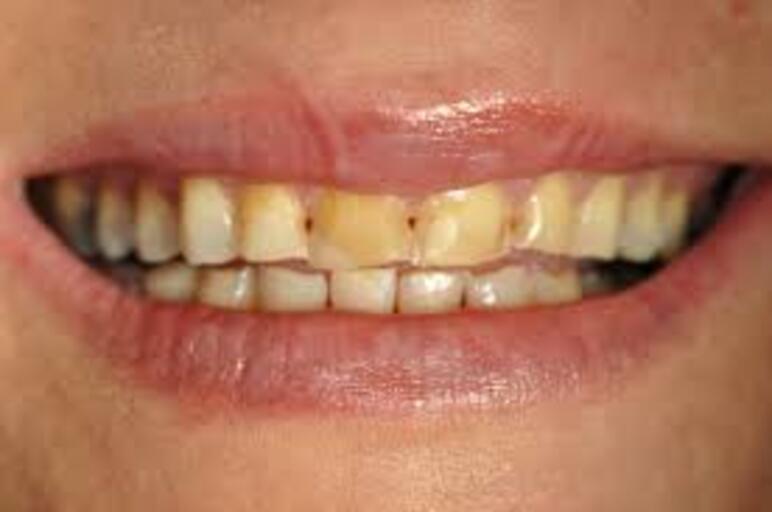 What are the benefits of regular brushing and flossing?
What are the benefits of regular brushing and flossing? What are the social health benefits, physical health benefits, and mental health benefits of regular brushing and flossing? I am a health student and this is research about teeth care.
Do you want to answer this question? Login or register now to answer this question.

Answer: Benefits of Regular Brushing and Flossing
By Toral Raval
At TruCare Dentistry, Roswell, GA, we care about your needs and help you achieve your goal with a beautiful, healthy smile.
You should brush your teeth twice a day, right after you wake up and before going to bed. Make sure to use the proper techniques to brush your teeth with a soft bristle brush. Gently brushing teeth for 2-3 minutes, remove debris and bacteria easily. 
Flossing is an excellent technique to remove debris stuck in between teeth. In general, left food particles promote the growth of bacteria. Hence, dental problems start to occur. If you floss on a regular basis, you can easily combat the growth of bacteria in maintaining good-looking yet healthy teeth. 
Most of the time, people neglect dental visits because they do not have faced any dental issues. Well, it's great not to have dental problems. But, the American Dental Association recommends regular dental visits. You should regularly visit your dentist for a general check-up even if you do not have any dental problems. This practice will help you to get valuable advice and routine check from the expert dentist. Thus, you can avoid the risk factors and maintain healthy and good looking teeth. 
Connect With TruCare, cosmetic dentistry Roswell GA, offers a wide range of cosmetic dental treatments. Our proficient dental team will give you the most appropriate treatment to improve your oral health and look. Contact us and book your appointment with the best cosmetic dentist now!
More Questions from General Dental