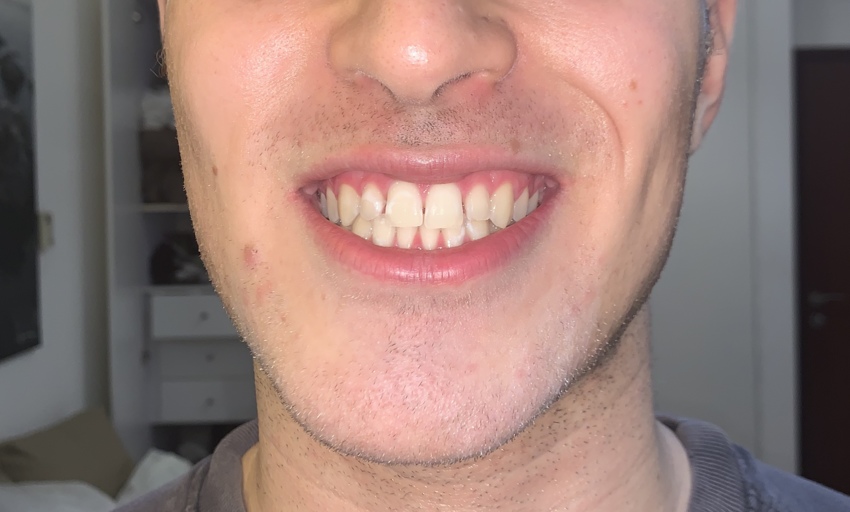 What can be done to address jaw/teeth misalignment?
Hi there. I once had braces when I was younger but i have come to notice that my jaw/smile is not symmetrical. I have attached a photo of this. Note that I have small teeth and a deep bite. So my question is the following. Can anything be done to align my jaw/smile? Thank you!
No answers so far.
Do you want to answer this question? Login or register now to answer this question.
More Questions from General Dental