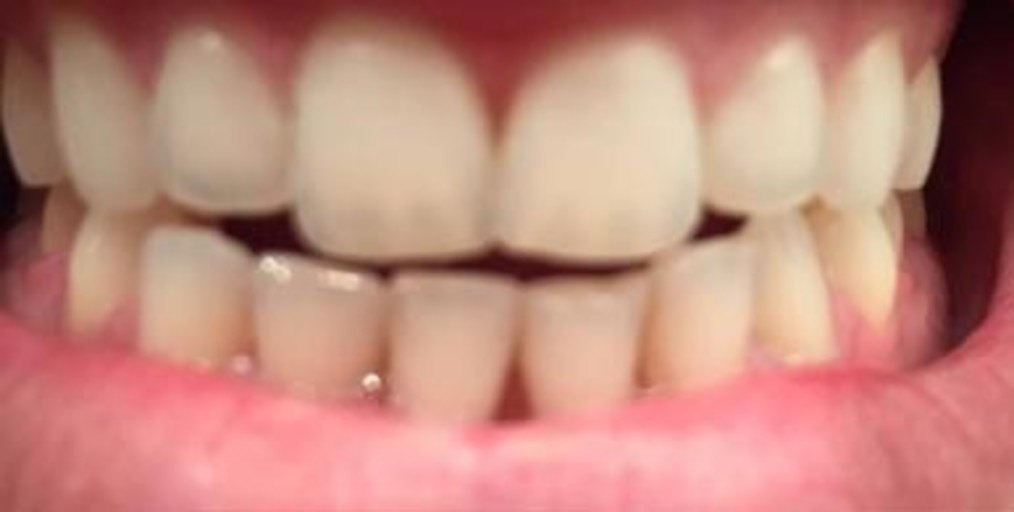 What causes tooth enamel to be blue greyish look?
Hi dentist, Can I ask in the photo that I am sending you. What causes the tooth picture of the tooth enamel to have that grey bluish tint around the teeth bottom. Is it something one should be worried about or is it ok and no need for concern?
No answers so far.
Do you want to answer this question? Login or register now to answer this question.
More Questions from General Dental