What should i do with the pain I have?
the other day I was eating chips and I bit one of the chips and the end up stabbing me in the roof of my mouth. I now have a little spot that burns and hurts when i eat or drink anything. What should i do? Please help me.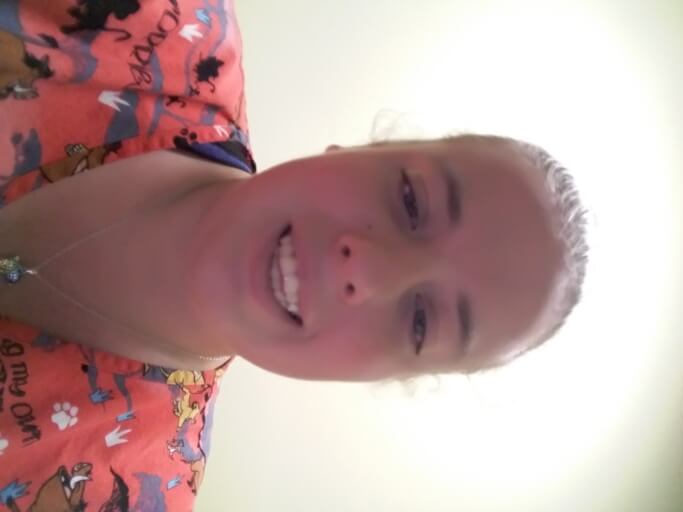 No answers so far.
Do you want to answer this question? Login or register now to answer this question.