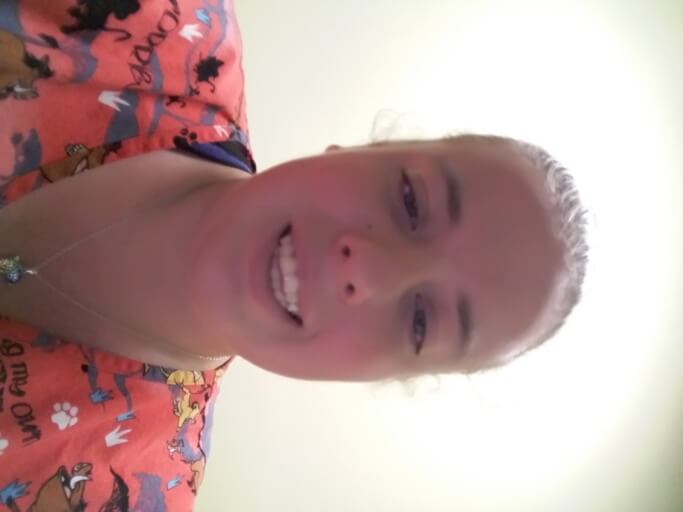 What should i do with the pain I have?
the other day I was eating chips and I bit one of the chips and the end up stabbing me in the roof of my mouth. I now have a little spot that burns and hurts when i eat or drink anything. What should i do? Please help me.
Do you want to answer this question? Login or register now to answer this question. Answer: Pain on Palate
By Sarah h
Dental Professional
Luckily the mouth heals very quickly. Warm salt water rinses will help keep the area clean as well as soothe the tissues. Avoid any hard and crunchy foods as they may irritate the newly formed tissue. Acidic foods may also irritate and cause discomfort so avoiding citrus, pasta sauces, sour candies, etc. will benefit you greatly. Any over the counter anti-inflammatory such as Motrin will help with the discomfort until the tissue has repaired itself completely.
More Questions from General Dental