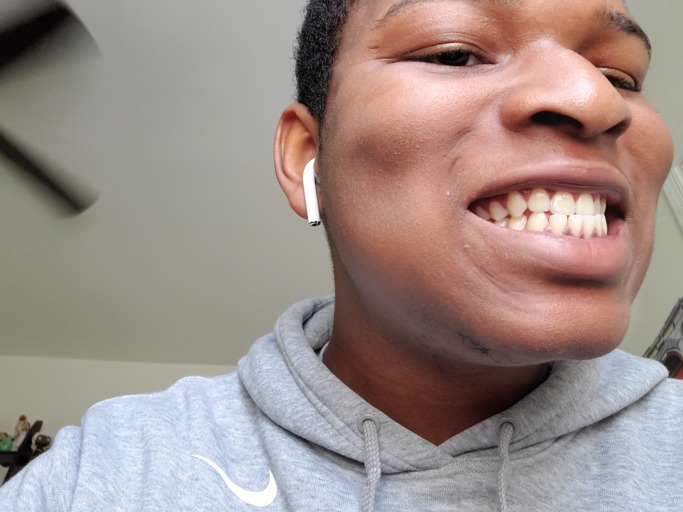 Will braces be enough to prevent surgery?
Good Afternoon, My name is Bryan Allen and I am emailing you to see if I need surgery to fix an overbite I have. The right side of my jaw and teeth are aligned, but the left side I have a small overbite and it looks like my teeth cave inward a little. It does not hurt and I do not have a drastic overbite that would require over corrective surgery. Additionally, I do not have any pre-existing jaw conditions. Likewise, this is new and it does scare me a little because I do not want surgery. My dentist told me my left jaw grew by a little Is that a situation where I would need surgery or would braces or Invisalign help?
No answers so far.
Do you want to answer this question? Login or register now to answer this question.
More Questions from Invisalign