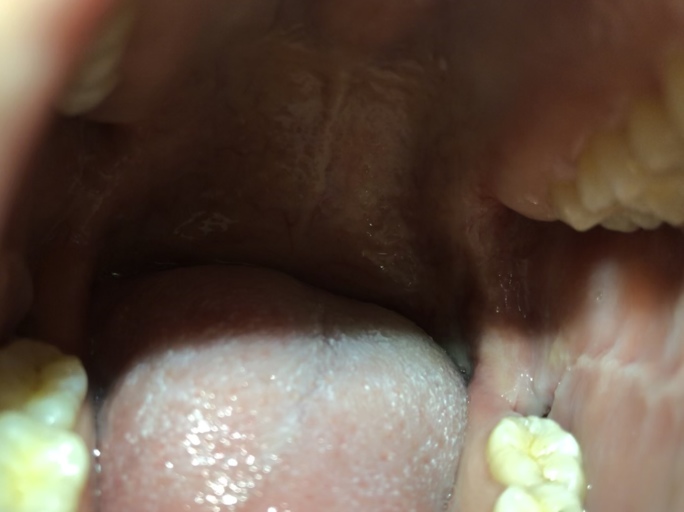 Wisdom Tooth Healing
I had all 4 of my wisdom teeth removed 6 days ago. I had stitches on my two bottom ones which have seemed to dissolve on their own. I still have some mild aching, pain and soreness on both sides of my jaw, is that normal? And are they healing properly?
No answers so far.
Do you want to answer this question? Login or register now to answer this question.
More Questions from Dental Surgery